Clarence's posts - Korean uPOST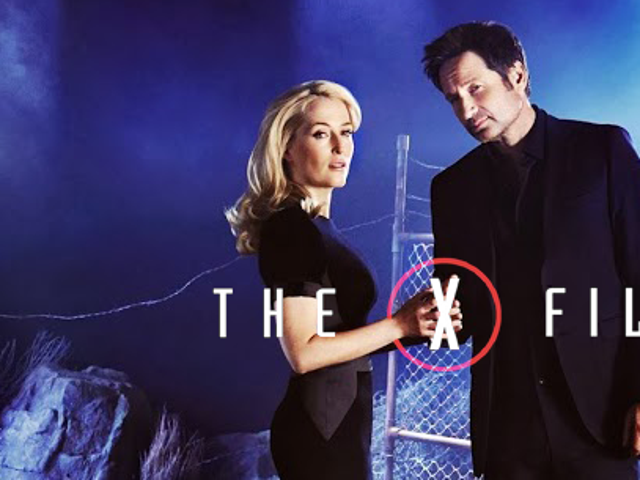 This Week's TV: Throat Punch the Future, The X-Files Is Back! 
The X-Files returns for a new season after 13 long years! The weirdest DC show yet debuts with Legends of Tomorrow! Agent Carter and The 100 return, Heroes: Reborn ends, and saints be praised, The Flash fights the Turtle! Heaven and Hell converge to create one Shangri-La, on this week's TV!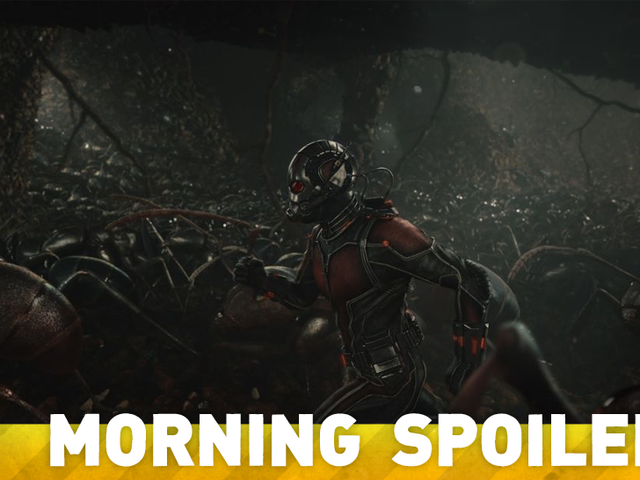 Ant-Man Will Introduce a Weird New Reality From Marvel's Comics
And how much of Edgar Wright's original script is still in Ant-Man? Henry Cavill says Batman v Superman isn't a Superman movie. Bruce Campbell talks Ash vs Evil Dead. Some familiar DC voices will be appearing in Vixen. Plus, clips from Mission Impossible: Rogue Nation and Daredevil set pictures. Behold, Spoilers!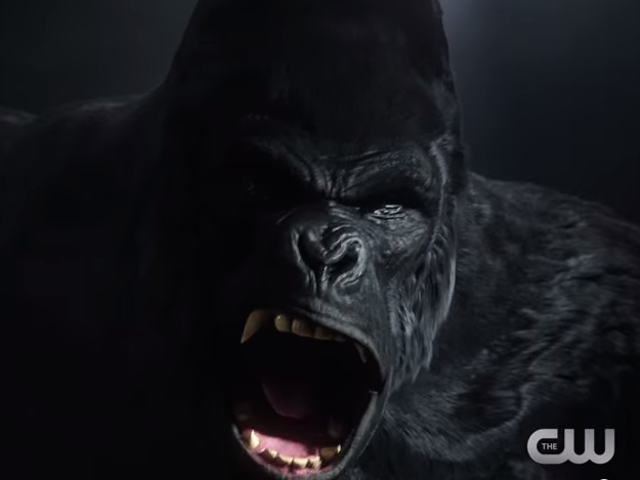 This Week's TV: The Flash Battles His Hairiest Foe—Gorilla Grodd!
Grodd lives in this week's episode of The Flash, and the talking gorilla could end up putting Barry's friends through the wringer. Plus, Person of Interest and Gotham's seasons come to a close, and the villains of Once Upon a Time get their happy ending — but for how long?