Clarkesworld magazine's posts - Korean uPOST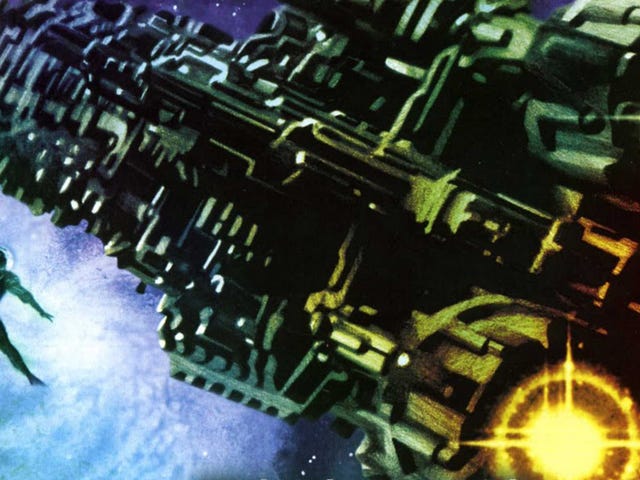 10 Science Fiction And Fantasy Stories That Editors Are Tired Of Seeing
To you, your short story is unique and perfect. To editors, it's "the third steampunk time-travel story we've seen this week." But which trends should you try to avoid? To find out, we asked some of the top editors in the field which type of science fiction and fantasy stories they're tired of seeing. Here's what they…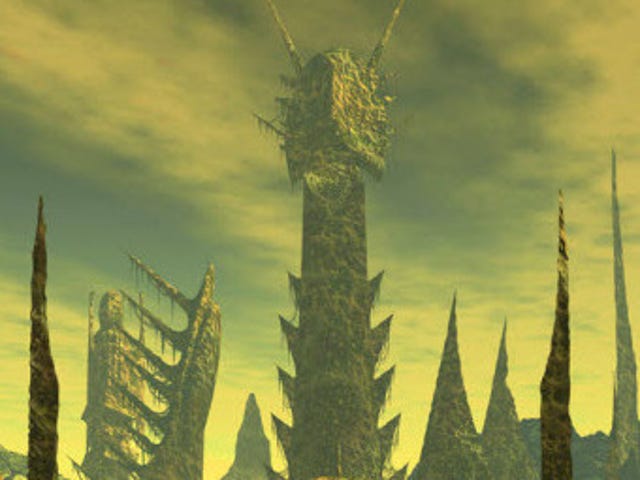 If you can't be at Worldcon, this is the next best thing
There'll never be a webzine to replace the late, lamented Internet Review of Science Fiction, but a new publication, Salon Futura, comes pretty darn close. The first issue includes smart essays, book reviews, and a heartfelt Satoshi Kon obituary.
It's a Wonderful Life Takes a Trip Through the Multiverse
If you've grown bored of watching It's a Wonderful Life for the hundredth time, then perhaps it's time to read Robert Reed's twist on the classic film. In "A Woman's Best Friend," Clarence isn't an angel but a dimension-hopping hoaxster.