Class Action Lawsuits's posts - Korean uPOST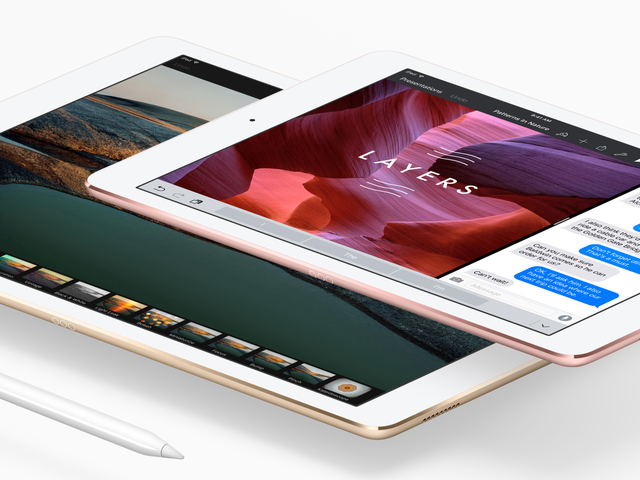 Apple Is Getting Sued Over AppleCare+
Oops. Looks like Apple is facing another class action lawsuit.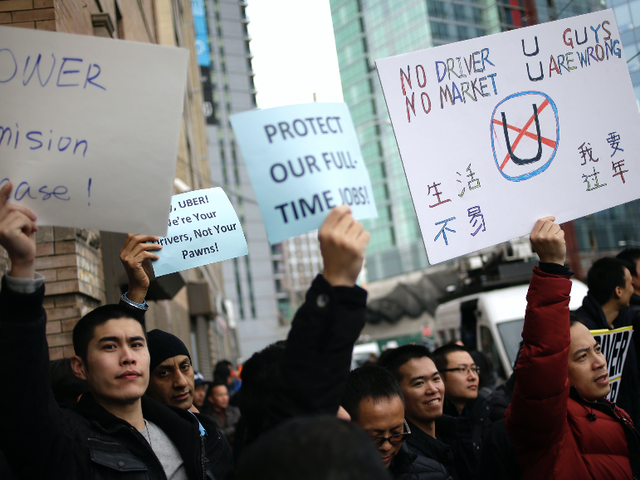 Uber: You Can Tip Your Driver But You Really Shouldn't
After settling two big lawsuits where drivers claimed Uber did not allow them to accept tips, Uber agreed to not get in the way of the practice any more. There was even speculation that Uber might start encouraging the act. Today, the on-demand ride app has answered that speculation with an unequivocal middle finger…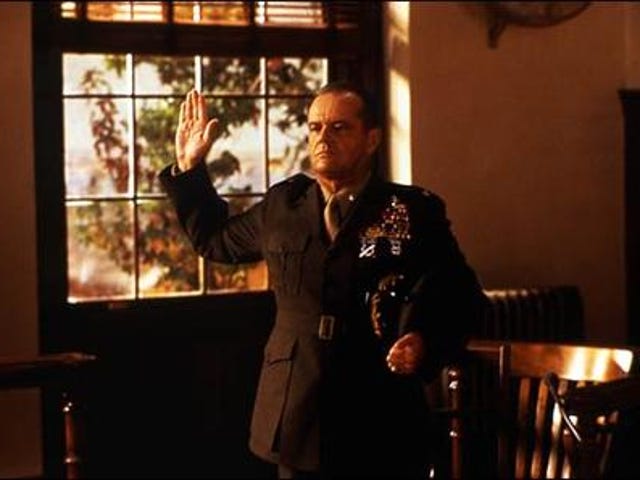 iPhone Gets MMS, Apple/AT&T Instantly Hit With Class-Action Lawsuit Over Said MMS
Apple class-action lawsuit, case file #23423: A Minnesota iPhone owner joined a class-action lawsuit to punish Apple and AT&T for failing to provide MMS by "late summer" as promised. Evidence: MMS came out post-Labor-Day, which is officially autumn. The horror!