classified's posts - Korean uPOST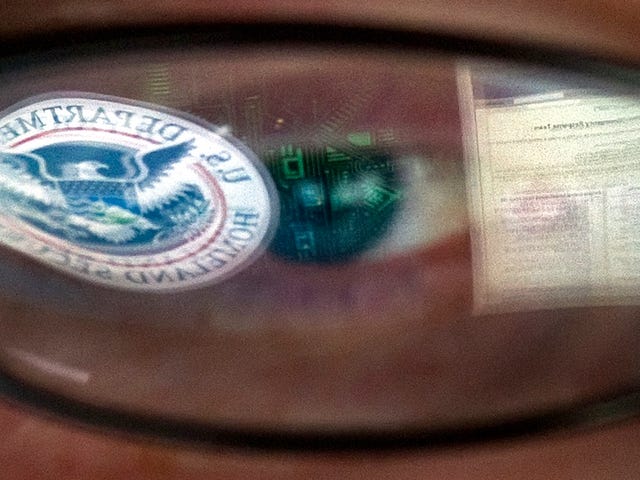 List of Classified Reports on Iran, Drones and Cybersecurity Quietly Published
The US Government Accountability Office (GAO) quietly released a list this week with the names of its recently classified reports. But some in Congress aren't too happy about it. The publication of the list took about a year of negotiations between the GAO and Congress.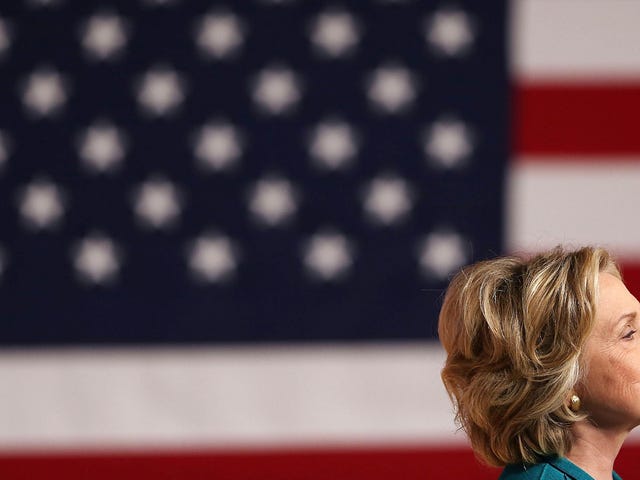 Spooks Keep Finding Classified Information in Hillary's Private Emails
Hillary Clinton's email scandal isn't going away any time soon. The Associated Press is now reporting that the intelligence community found classified information in two of the 40 randomly selected emails from the 30,000 that Clinton handed over to investigators. Think about those numbers.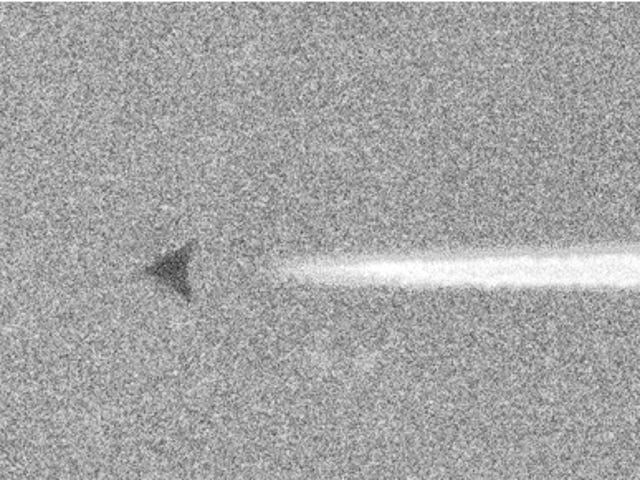 Mysterious unidentified flying object photographed over Texas
Defense technology blog Ares reports on a mysterious flying object—most certainly a military classified aircraft—flying over the skies of Amarillo, Texas, on March 10. Aviation Week's defense expert Bill Sweetman says this is unprecedented but he's convinced it's real.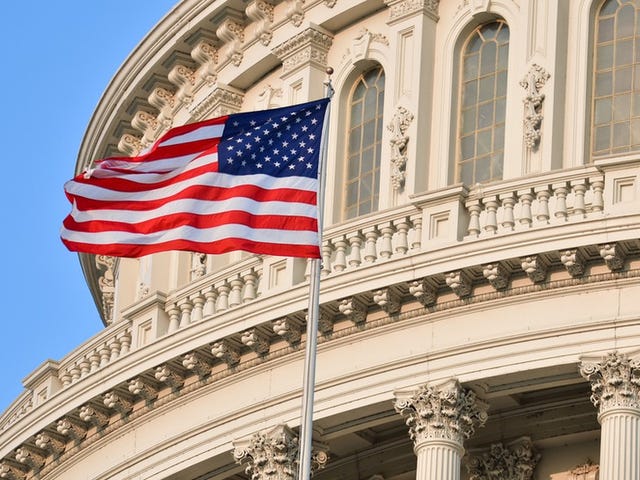 The Government Is (Kinda) Classifying Less Information Than Ever
Despite the fact that the government seems more enthusiastic than ever about gathering data, its taste for making it classified seems to be waning. This year's Information Security Oversight Office report reveals that, in 2012, the total number of "original classification" decisions fell over 40 percent.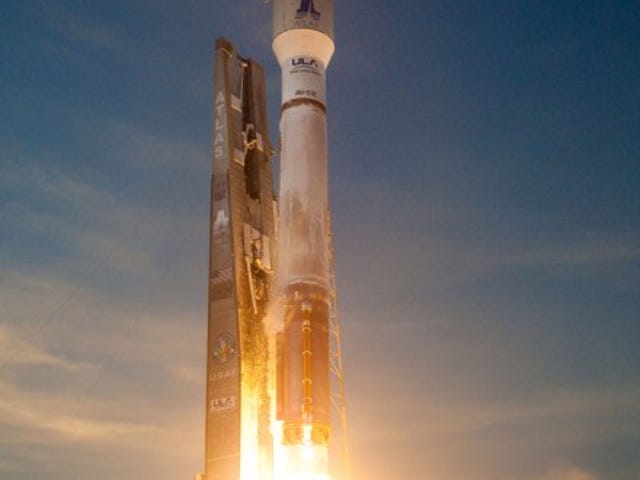 Air Force's Mysterious Space Plane Launches
That's the Air Force's super-secret unmanned X-37B space plane hitching a ride on an Atlas V rocket yesterday. No one knows what its mission is. Or even when it's coming back.