Claudia Gray's posts - Korean uPOST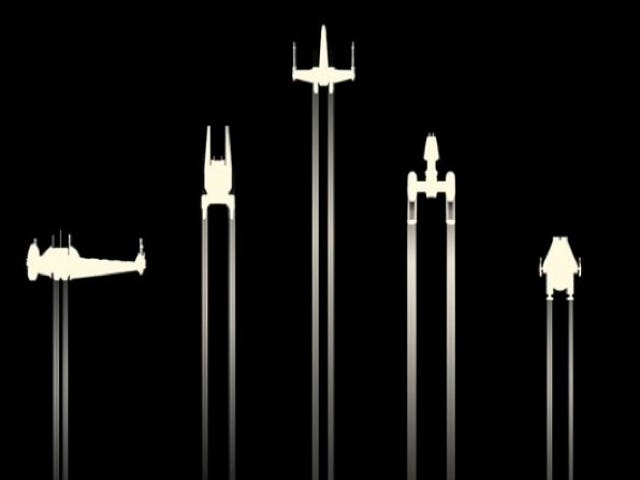 New Star Wars Books and Comics Were Announced at NYCC
Big reveals from New York Comic Con for fans of Star Wars on the printed page: a Darth Vader-focused comic miniseries from Chuck Wendig; Alphabet Squad, a new novel from Alexander Freed about "Rebel pilots hunting down Imperials;" and gorgeous cover art for the previously-announced Master & Apprentice by Claudia Grey.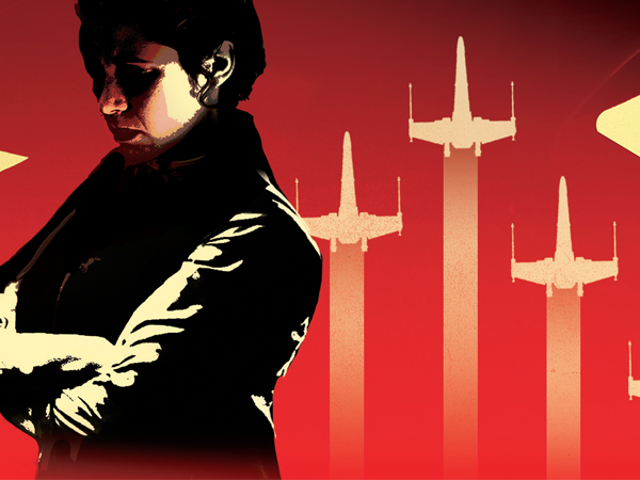 All the Major Star Wars Secrets Revealed in the New Novel Bloodline
Even with all the books and comics out there right now, Disney's new Star Wars canon is still in its earliest days, especially when it comes to the time period between Return of the Jedi and The Force Awakens. However, Claudia Gray's new Leia-centric novel Bloodline, out this week, uncovers that mysterious era in some…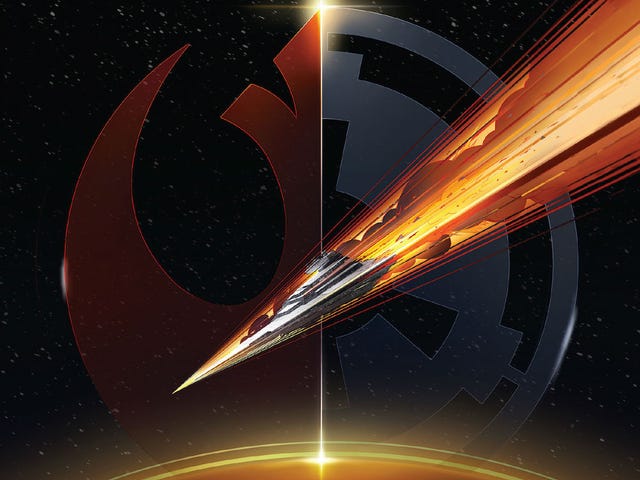 If You're a Star Wars Fan, the Novel Lost Stars Is an Essential Companion to the Original Trilogy
Here's the pitch: A Rebel and an Imperial fall in love against the backdrop of the entire Star Wars trilogy. Sounds like a winner, right? It is. It's the plot of Lost Stars by Claudia Gray, one of the first releases from the new Journey to the Force Awakens series of books.