Clayton Cowles's posts - Korean uPOST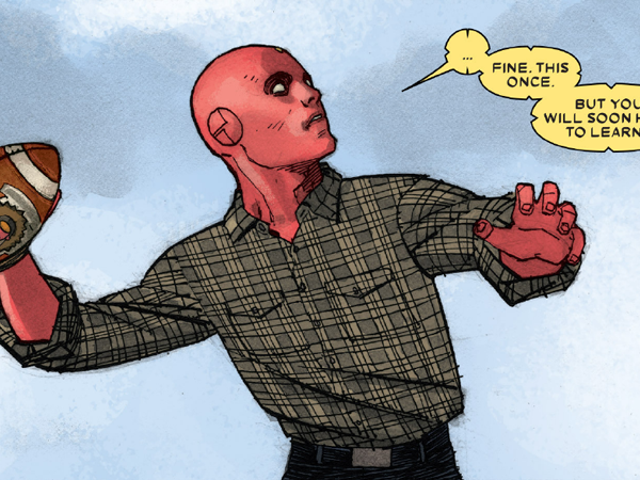 Marvel's The Vision Is Telling a Story Unlike Any Superhero Comic I've Ever Read
The Vision is one of the biggest surprises to come out of Marvel Comics in years. The company announced the android would get his own comic, just as the character was about to appear in Age of Ultron, so fans expected a light, action-y series to cater to movie fans. The Vision took that preconception and smashed it to…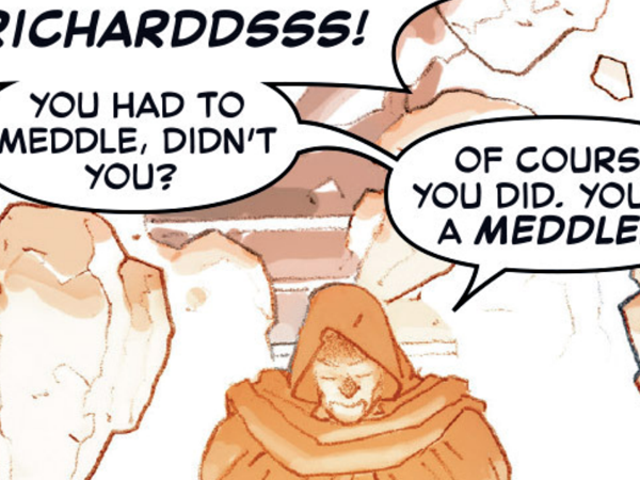 Secret Wars Is Finally Over, So Here's Why the Fantastic Four Disappeared
Secret Wars is finally at an end, and we've finally gotten an answer to a question that's plagued Marvel readers ever since the "All-New, All-Different" universe began: What the hell happened to Reed Richards and Sue Storm, half of the Fantastic Four? Turns out, Marvel's First Family is doing some pretty crazy stuff.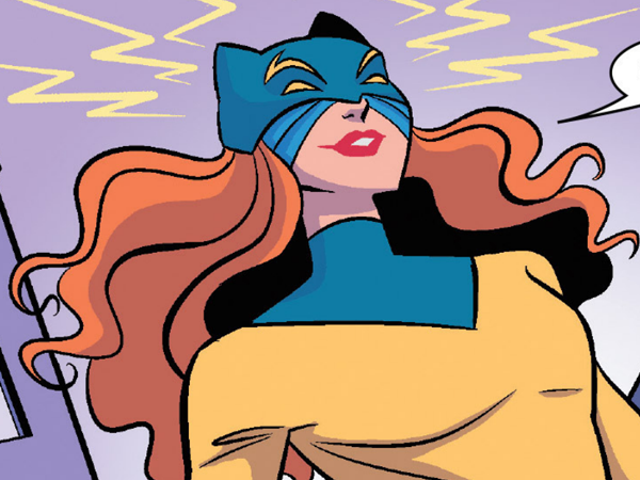 Patsy Walker's Brand New Comic Book Is A Delightful Surprise
Hellcat's new comic isn't just for fans of Patsy "Trish" Walker's awesome appearance in Jessica Jones. It's not even particularly for long term fans of Patsy as a character. Patsy Walker, AKA Hellcat! joins a rare breed in the mainstream comic world: It's a book that's genuinely for everyone, and a delight to read.