clean water's posts - Korean uPOST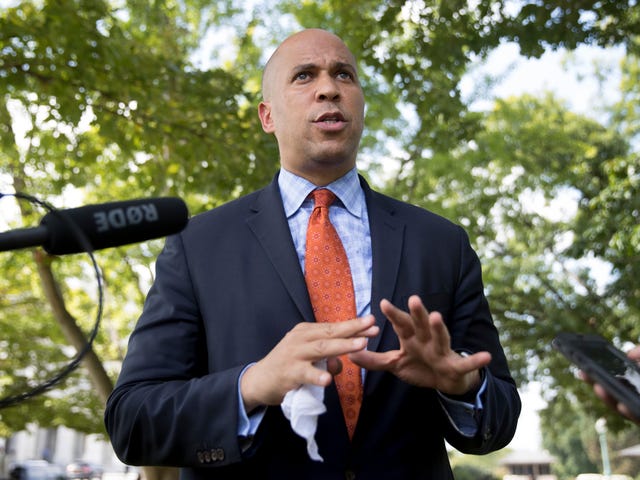 A New Bill Could Create Stronger Environmental Protections for People of Color
Low-income communities, communities of color, and indigenous peoples suffer disproportionately from pollution, but a bill introduced Monday by Sen. Cory Booker could solidify environmental protections for these groups—if it passes. With zero Republican sponsors, the Environmental Justice Act of 2017 feels like a long…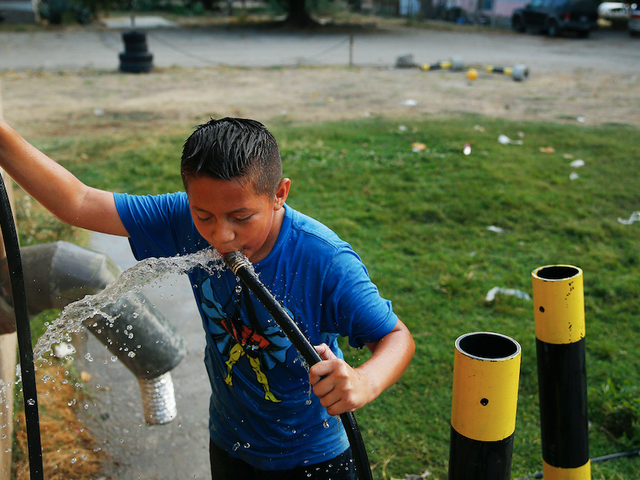 Punch Your Zip Code Into This Website To Learn If Your Tap Water Could Be Unsafe
On Wednesday, the public health nonprofit and advocacy group Environmental Working Group released a searchable database detailing chemical and heavy metal contaminants in drinking water for all 50 states. In contrast, to the EPA's extremely clunky site, this is highly simplified. In all, EWG compiled data from more…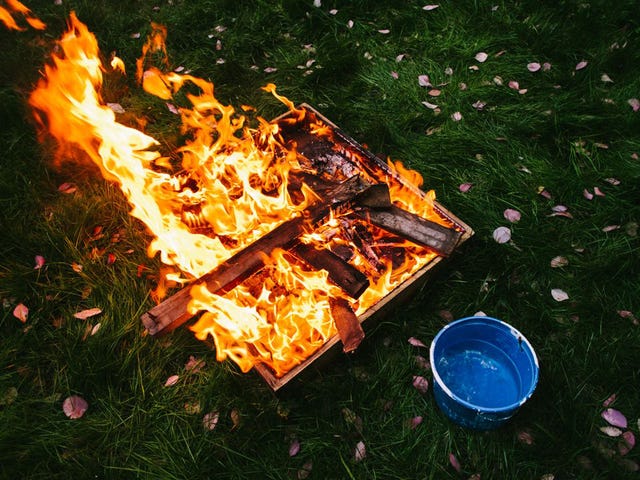 How To Boil Water With A Rock
The most effective way to clean found water is to boil it. But, how do you do that if you don't have a metal container? Or any container at all? With a rock of course.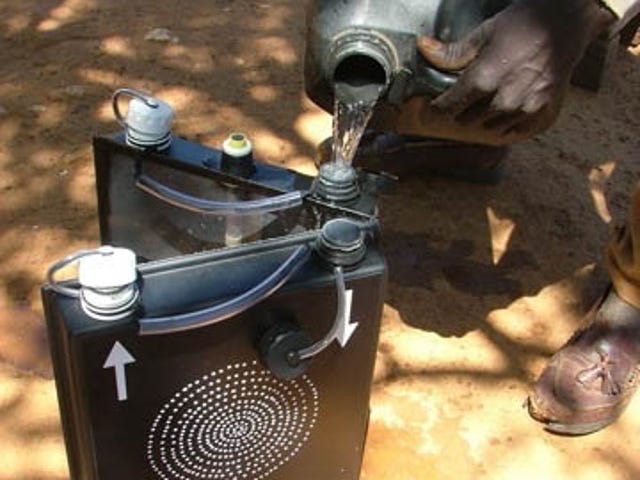 Solvatten Solar Jerrycan Purifies Water Using Nothing But Sunshine
Providing clean water is an integral part to any effort to raise third-world living standards. Solvatten, a Swedish-designed water purifier, does its job using nothing but a couple of hours in the sun.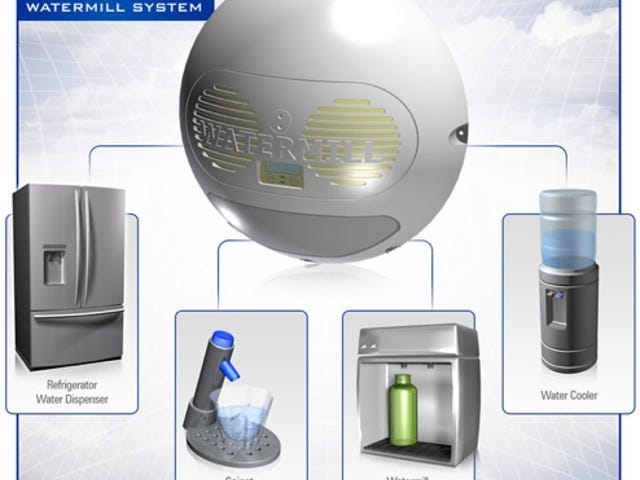 WaterMill Automagically Pulls Clean Drinking Water from Thin Air
A bit like Dean Kamen's miraculous water distiller, only not quite so fancy or miraculous, is the WaterMill drinking water collector. It's basically a clever dehumidifier that collects airborne water and filters and purifies it with an ultraviolet sterilizer, providing you with up to 3.2 gallons of water per day. And…