cleaning clothes's posts - Korean uPOST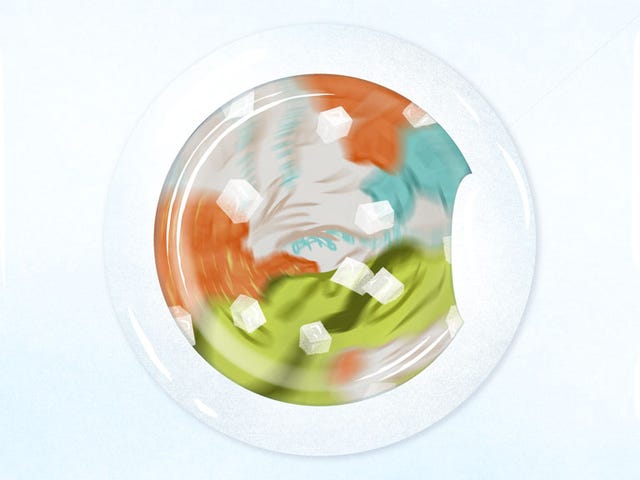 Why Are You Still Washing Your Clothes In Warm Water?
More than 60% of Americans still wash their laundry in warm water. It's a practice that's as costly as it is environmentally unfriendly. What's more, it doesn't make our clothes appreciably cleaner. Here's why you should make the switch to cold water.