cli-fi's posts - Korean uPOST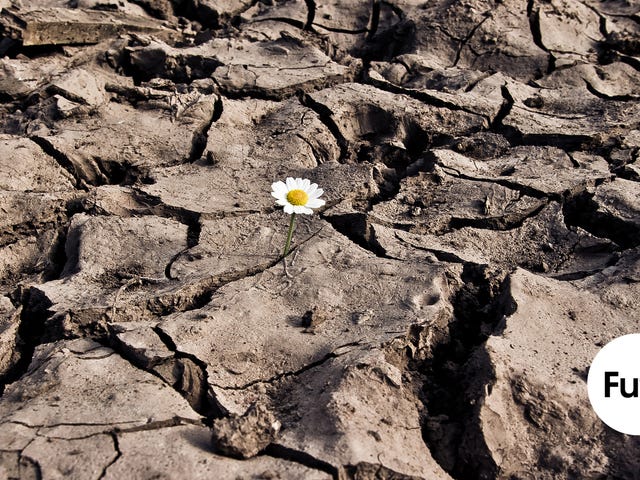 7 Great Books That Show How Terrifying an Environmental Apocalypse Could Be
A world ravaged by climate change is hard to imagine—but that world could be in our future, unless we do a better job of imagining it now. So we're lucky that some of our most talented authors have tackled the challenge of depicting an environmental apocalypse.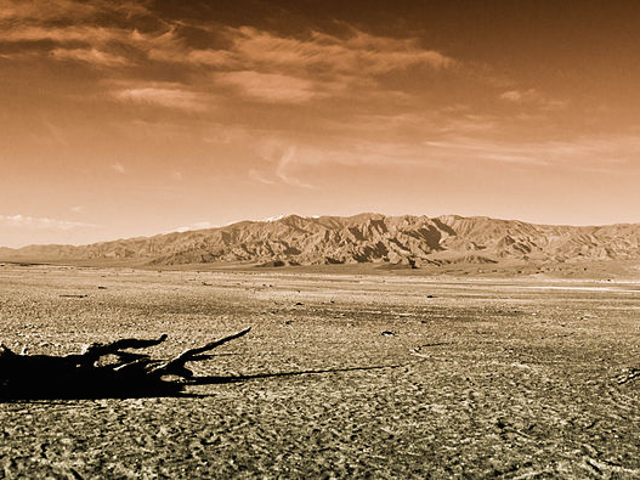 This Novel Will Change How You See the California Drought
We still think of the California drought as a problem that'll eventually go away. But if perennial dryness is in our future, life in the West will be radically transformed. A new novel gives us a vivid and disturbing portrait of what our parched future might look like.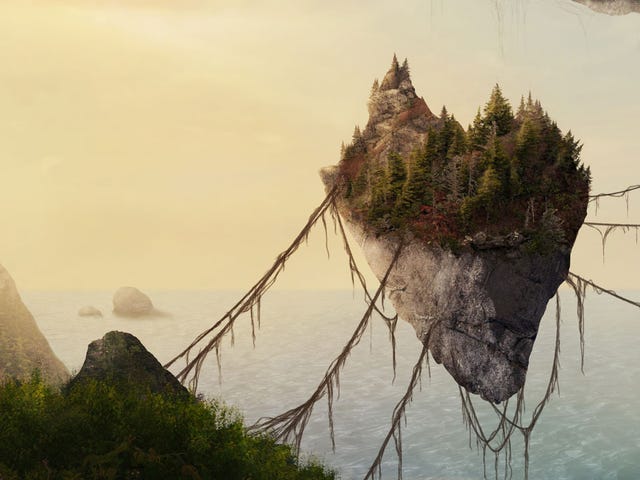 Write a Short Story About Climate Change, And Win $1000!
Arizona State University, the folks who brought you the Hieroglyph anthology of optimistic science fiction, is now hosting a writing contest for stories about the Earth after climate change. And Kim Stanley Robinson is judging the contest!