Clickbait's posts - Korean uPOST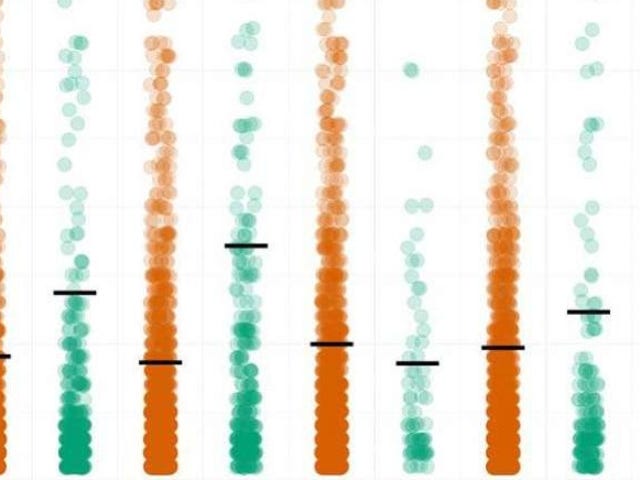 Academics Are Suckers for Clickbait, Too
Believe it or not, people who write blog posts want you to read their work, and a proven strategy for getting somebody to read something is to give it a snappy title. It seems the same holds true for scholarly papers, at least in the field of psychology.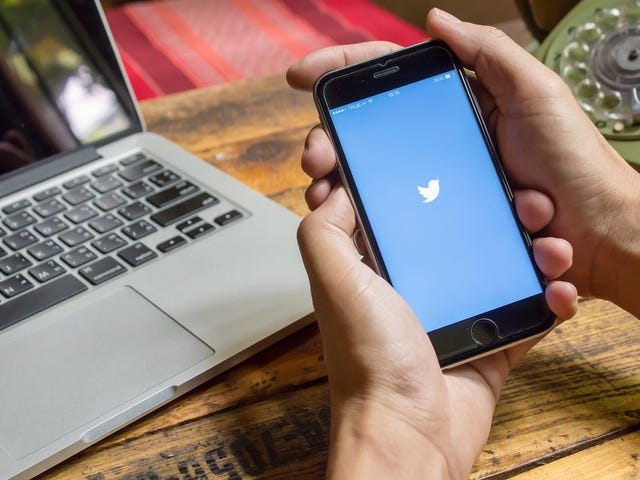 Are You Going To Read This Story, Or Just Share the Link?
Secret's out, readers: we know you don't read our stuff. You just look at our headlines and share our links, but you don't click on our stories. You don't read our words. Do you care about us at all?!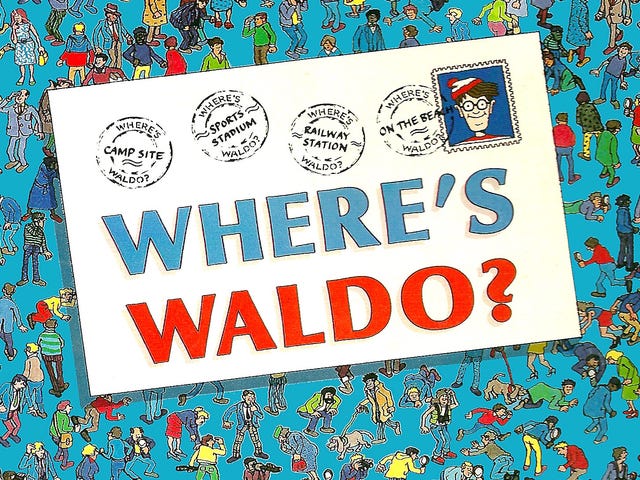 #Clickbaitbooks Will Make You See Your Favorite Books A Whole New Way
We very much enjoy hashtags (and other uses of Twitter) that inspire clever creativity. Today, we're guffawing over #clickbaitbooks, which imagines works of literature compressed and reconfigured into pageview-grabbing Internet headlines. You won't believe how funny they are!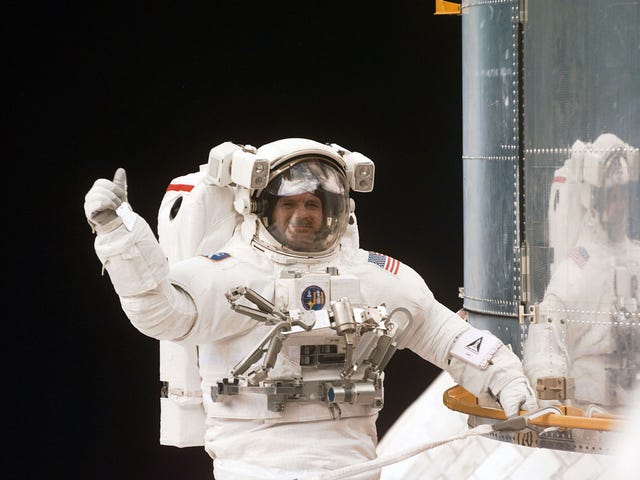 Civility Is Clickbait: An Ode To Productive Conversation
You have absolutely blown me away by taking polarizing, hot-button topic as an opportunity to engage in detailed, nuanced discussions on a wide range of related topics. Here are some highlights from your fabulous conversations. We really can have nice things!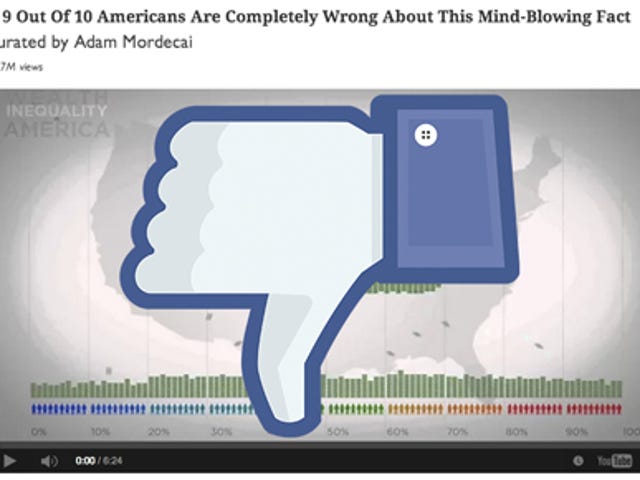 Facebook Is Finally Cracking Down on Upworthy-Style Clickbait
You've spent months seeing your News Feed littered with headlines promising you that you won't believe what happens next, but now Facebook is finally taking steps to cut down on spammy, obnoxious clickbait.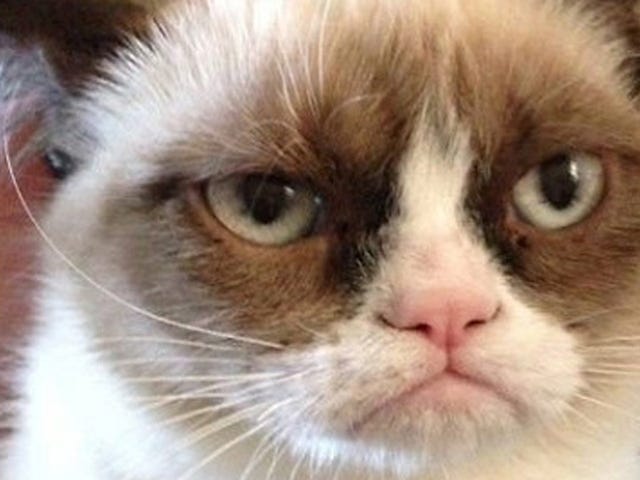 A History of Clickbait: The First 100 Years
Clickbait is the lowest form of social media journalism, full of sensationalized headlines, grumpy cats, and awful personal confessions. Most pundits complaining about it say that it's a new invention for the short attention spans of the internet age. But that's not true. Clickbait's history goes back to the…