Clickhole's posts - Korean uPOST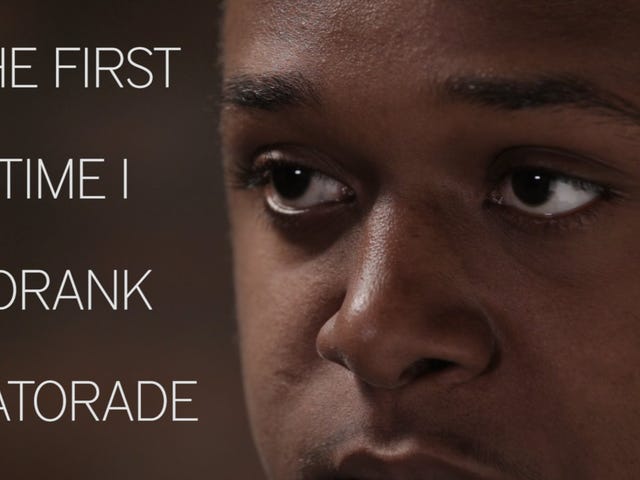 People Describe the First Time They Drank Gatorade in a Highly Inspirational Video
Do you remember the first time you drank Gatorade? I do. I was 14, and I had just finished the final set of "suicides" that my asshole tennis coach made our team do in 95-degree heat. It was amazing.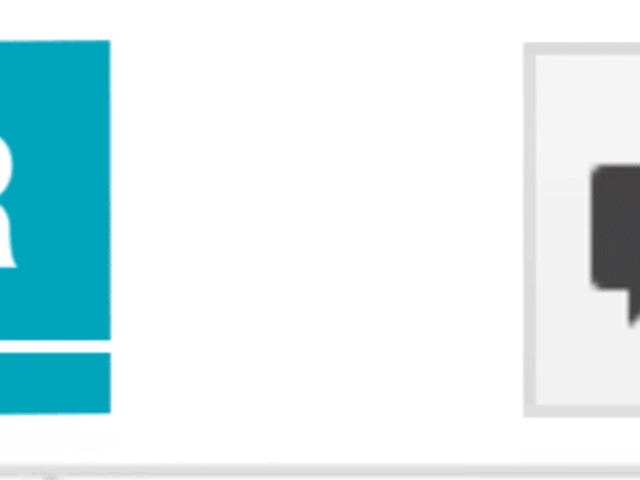 The Most Beautiful Video About Google Docs You'll Ever See?
Clickhole is The Onion's piss-take on digital media. It just uploaded this video titled Beautiful: Israelis and Palestinians Join The Same Google Doc.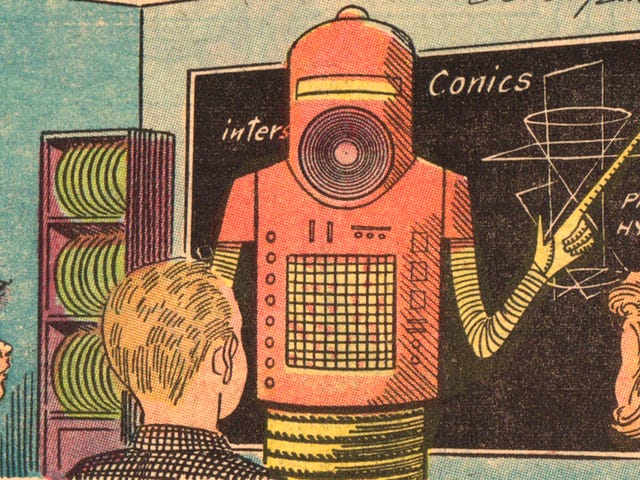 TLDR: All the Paleofuture Posts From 2014 You Swore You'd Read Later
From the story of the Cold War Roomba in Moscow to Frank Lloyd Wright's unbuilt suburban utopia: These were the long-ish stories you swore you'd finish later, but never found the time. Well, here's your second chance!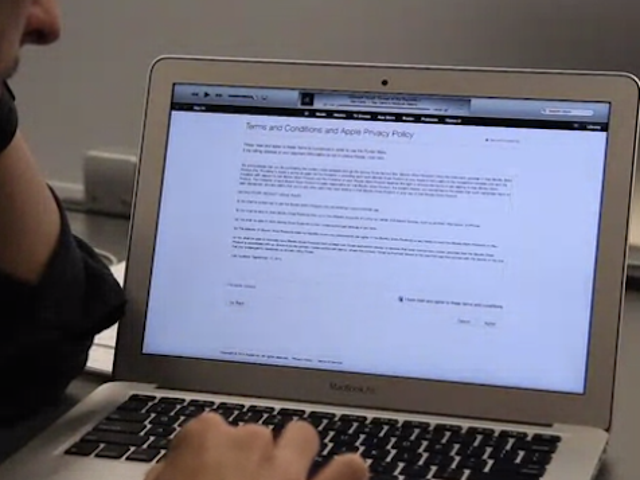 Clickhole Congratulates You on Your Terms of Service Speed-Reading
How many times have you clicked "Agree" to the thousands upon thousands of words in iTunes terms of service agreements after just a few seconds? Twenty times? Fifty? Man—that is some world class speed-reading.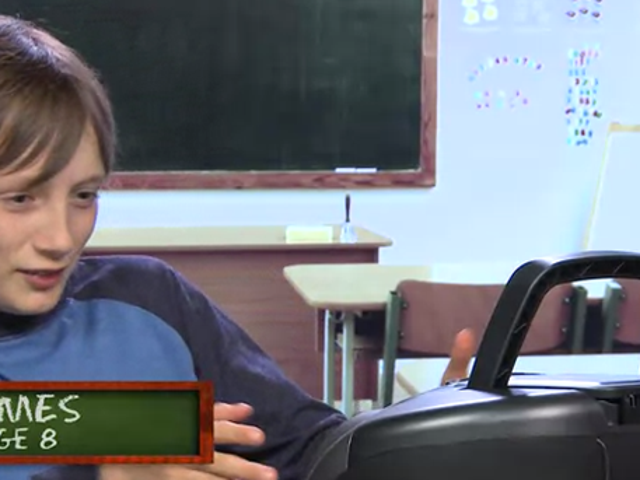 Clickhole Skewers the Kids-React-to-Old-Tech Trope Perfectly
Present kids with old tech and see how they react—it's an old trick we've seen YouTube'd to death. But just when you thought there was nothing left to squeeze out of it, the gag done got Clickholed. See kids react to a Boombox (with a recording of their parents fighting). Just watch. It's perfect.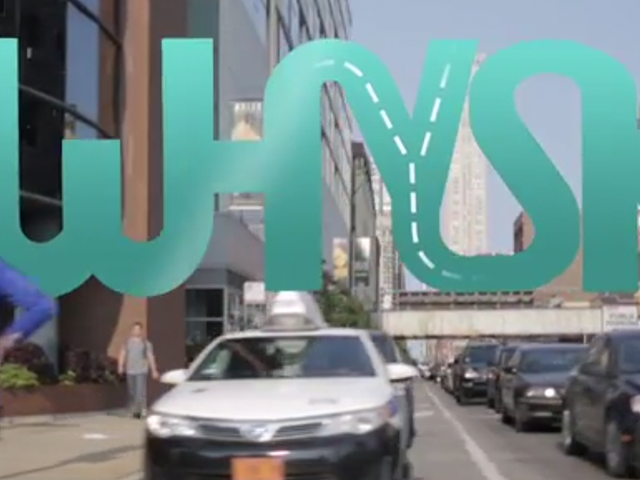 Clickhole's New Transportation App Walks All Over Uber and Lyft
Searching for a transportation app that puts simplicity and elegance first? The satirical masterminds at Clickhole have a new startup that lets you arrive in style no Uber or Lyft car could possibly match. Check out Whysk.