hair styles's posts - Korean uPOST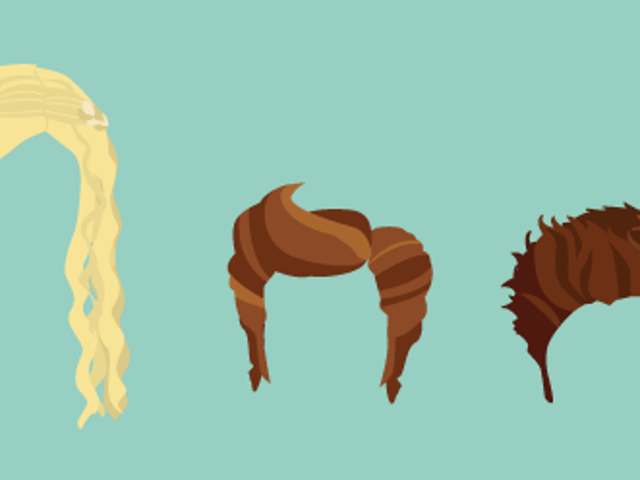 Iconic hairstyles of famous characters from pop culture
Our favorite TV show characters and movie stars and cartoons are often remembered for how they look. The outfits they wear, the cars they drive, the weapons they use, the swagger they carry and the hairstyle they have. Here's an infographic showing 65 different famous hairstyles.
Disney Research 3D-Prints Figurines With the Most Lifelike Hair Ever
3D printing can make an action figure copy of your body and face, but the hair usually ends up looking like a Lego minifig wig. The mad scientists at Disney Research just solved that, with an algorithm so powerful it can trace your hair's shape and color with ultra-realism.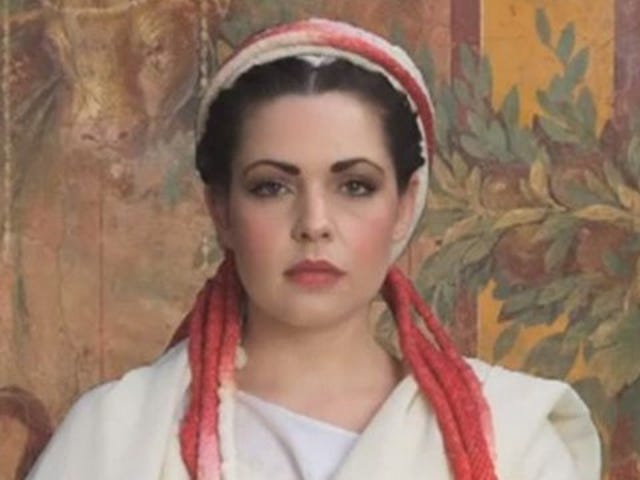 Ancient Roman Vestal Virgin hairstyle re-created for very first time
Janet Stephens, a Baltimore hairdresser and amateur archaeologist, has recreated the hairstyle of the Roman Vestal Virgins on a modern head — but it wasn't easy. After becoming inspired by an ancient portrait bust she saw at a local museum, Stephens tried to recreate the hairstyle at home, failing miserably. She…