Hajime Sorayama's posts - Korean uPOST
Design Secrets of Ex Machina, This Year's Boldest Science Fiction Movie
Ex Machina looks unlike any science fiction film you've seen lately. Its mostly subterranean location is opulent and claustrophobic—and then there's Ava, the eerily beautiful robot. Check out an exclusive clip from the DVD's special features, and our interview with the film's production designer, Mark Digby.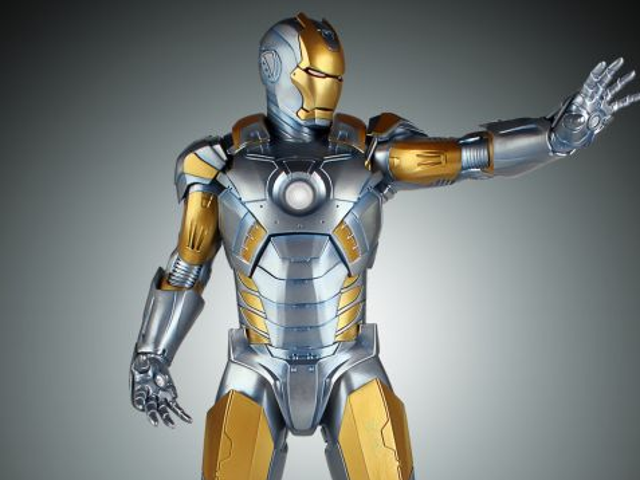 Hajime Sorayama's gorgeous Iron Man suit is becoming an expensive Statue
Back in 2012, famed Japanese artist Hajime Sorayama created a variant cover for Marvel's Iron Man #18 featuring a new suit for Tony done in his classic style - and now Gentle Giant have finally gotten around to turning it into a pricey statue for us to ogle.