half a king's posts - Korean uPOST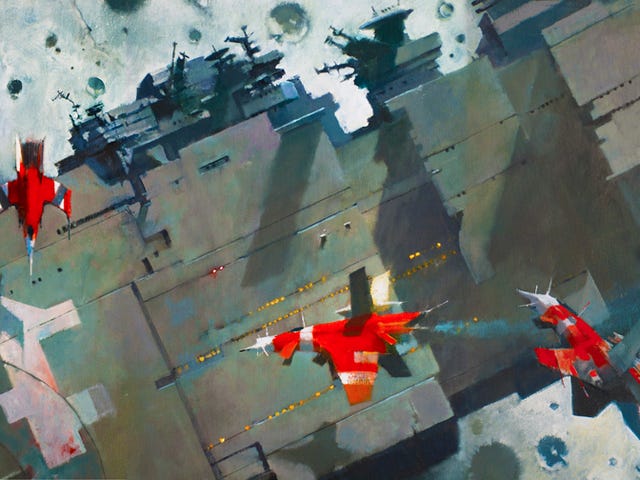 The Winners Of The 2015 Locus Awards Have Been Announced! 
The speculative fiction award season is underway, and results of one of the major awards, the Locus, has been announced at this weekend's Locus Awards Weekend in Seattle, Washington. After this year's uproar over the Hugo Awards, it's great to see a mix of excellent books get their due reward.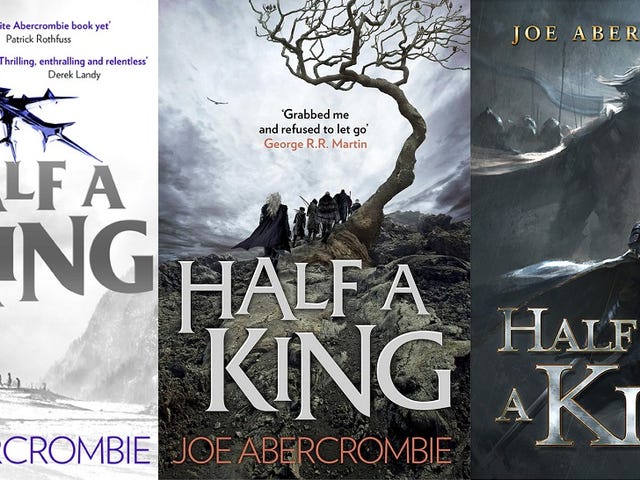 Joe Abercrombie Shares The Secret Of Fixing Your Cruddy First Draft
It's one of the most common pieces of writing advice: Write the first draft of your novel in a hurry, just to get it down, then fix it later. It's the idea behind NaNoWriMo, too. But how do you fix that first draft? Joe Abercrombie, author of Half a King and its sequel Half the World, has some excellent advice.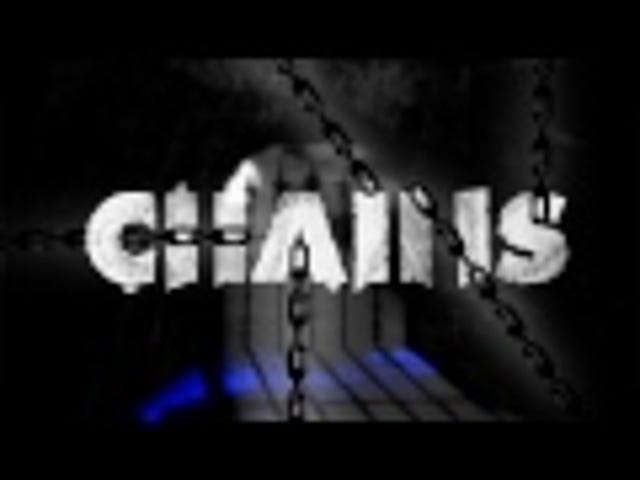 Joe Abercombie's Half A King Is A Coming-Of-Age Tale Soaked In Blood
If you've been waiting for the right time to check out acclaimed fantasy novelist Joe Abercrombie, then his new novel Half a King is probably the perfect jumping-on point. It's short, with a sympathetic main character, a fast-paced plot, and plenty of neat world-building. Highly recommended.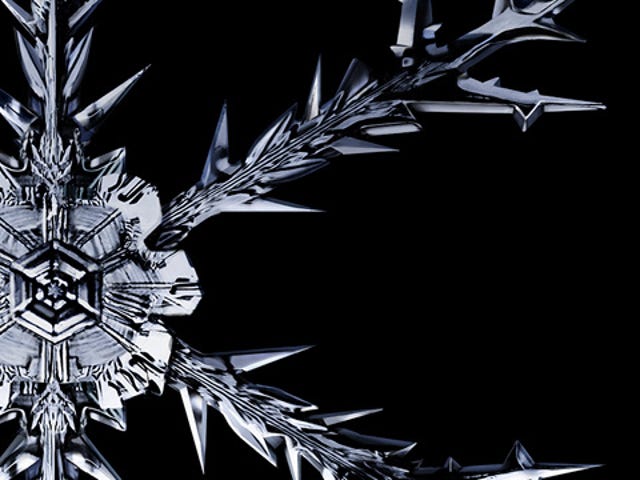 An Exclusive First Look at Joe Abercrombie's Next Novel, Half a King
Joe Abercrombie is in a class of his own when it comes to fantasy novels that kick you in the teeth. And it's been way, way too long since his last novel, Red Country. So we're excited to bring you the exclusive first look at the cover of his new novel, Half a King, plus an excerpt!