Half Dome's posts - Korean uPOST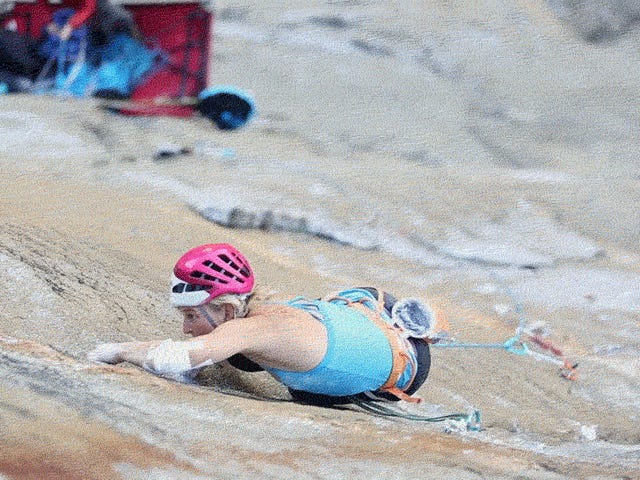 New Stoves, Sleeping Pads And Kids With 600lb Fish: What's New Outside
Jet Boil's got a new stove you can actually cook real food on. Therm-A-Rest has a new air mattress that inflates in just seconds. A 9-year-old kid caught a 600lb sturgeon. Mt Fuji got WiFi all the way up. VW's got a new camper van. Here's what's new outside this week.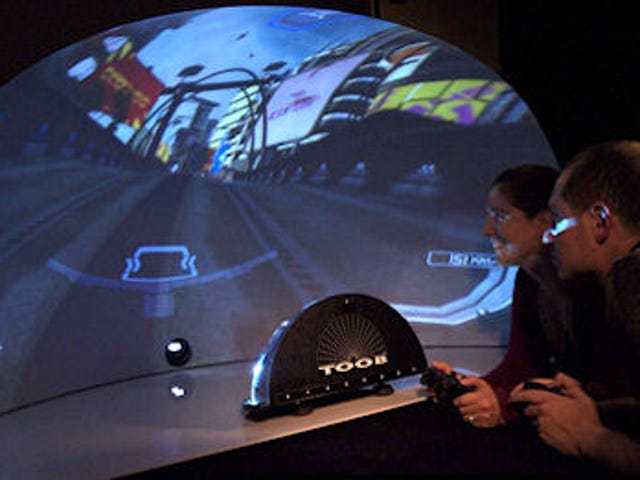 Half Dome Screen Wraps Games and Movies Around You
Ha, this looks awesome. This half dome projector screen is big enough for two people to sit in front of, and isn't just a damn prototype—the California company behind it actually has them for sale.