halitosis's posts - Korean uPOST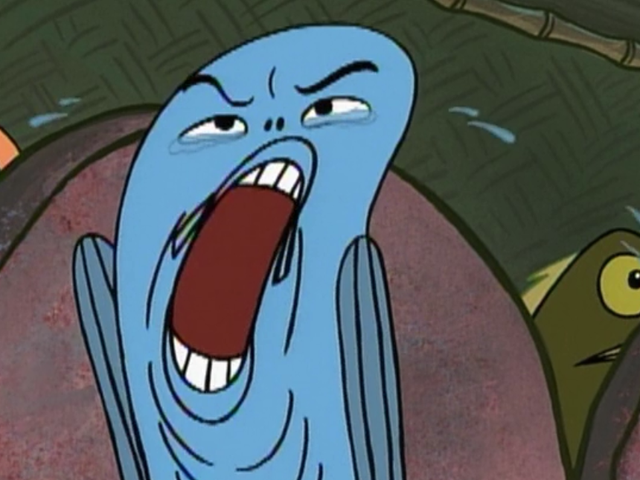 Scientists Think They've Found a Gene for Bad Breath
Not all bad breath comes from ketchup-and-onion sundaes. Around 0.5% to 3% of people get bad breath from places outside the mouth, like the sinuses, esophagus, lungs, or blood. These causes aren't fully understood.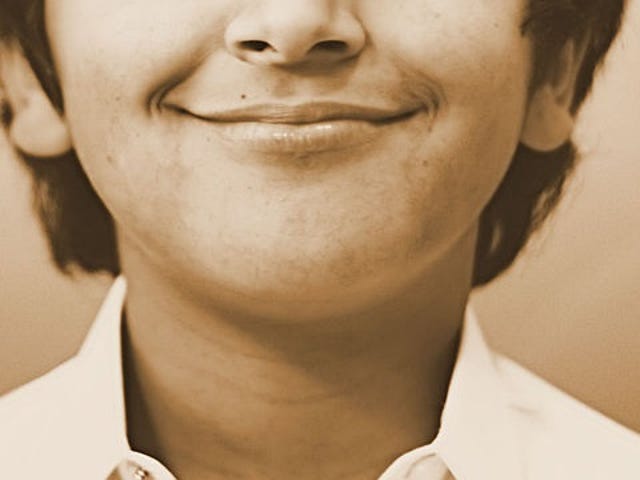 The Medical Condition Invented By Listerine
One of the most famous examples of a "solution looking for a problem," was Listerine. Although people have always had elixirs to sweeten their breath, the company made up a medical condition — and then saw its profits go through the roof.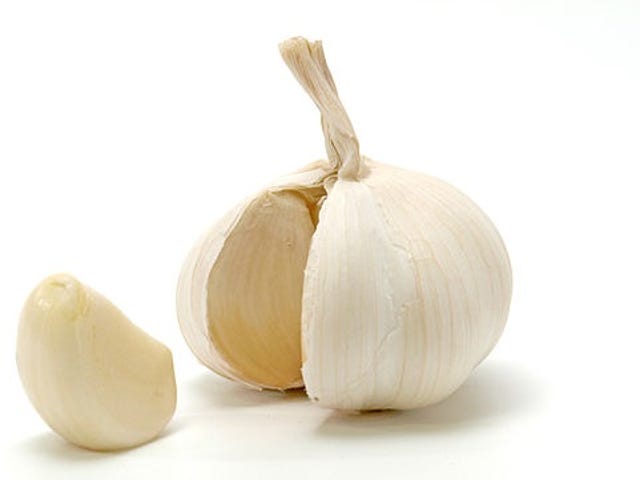 "Garlic Smell" Tours Your Whole Body Before Getting to Your Mouth
Garlic smells delicious when it's being sautéed in butter, but foul when it's in someone's mouth. Why? We'll tell you about the remarkable tour a garlic compound takes around your body, and why it ends up right back in your mouth.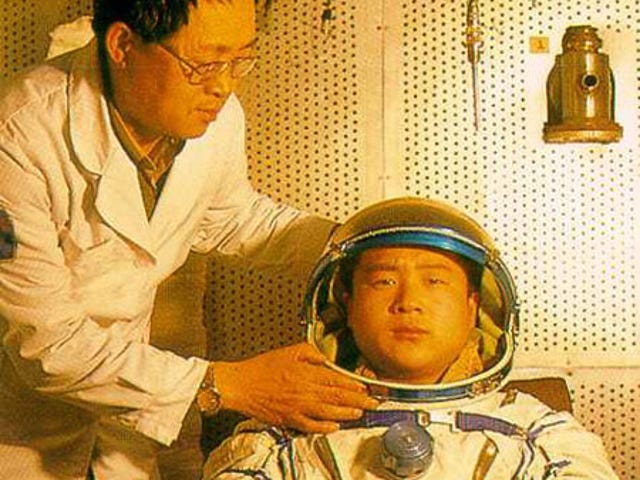 China Bans Bad Breath from Space
In space, no one can hear you scream... but on the space shuttle, they can certainly smell your breath. That's why China's space program is barring aspiring astronauts with halitosis — just one of 100 new rules for wannabe taikonauts.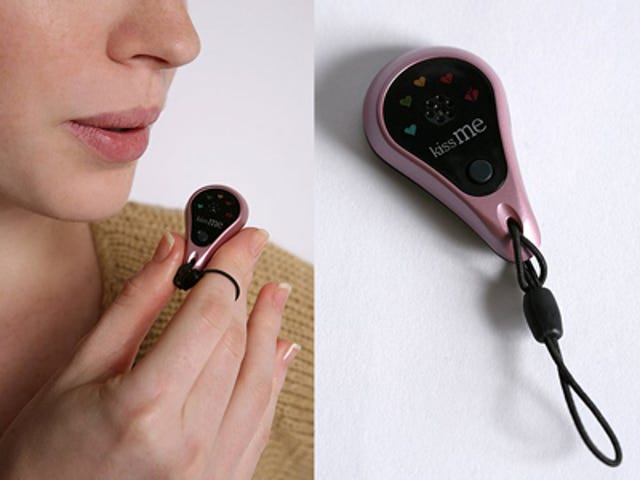 Kiss-o-Meter Alerts You To Breath That is Unsafe For Smooching
Valentine's Day is quickly approaching—don't let poor hygiene keep you from getting a little action. This compact Kiss-o-Meter alerts you to bad breath 80% better than breathing into cupped hands. Now that's progress.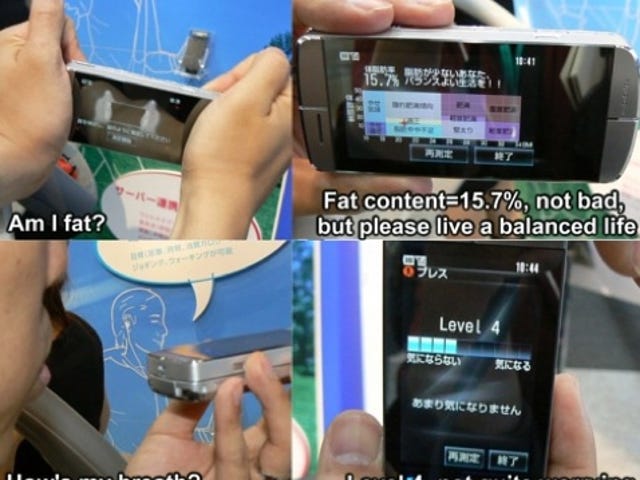 DocoMo Shows off a Halitosis- and Fat-Detecting Concept Cell
The Wellness phone is about as mean as you can get. A concept that DoCoMo has been only too happy to show off at CEATEC this week, the cell measures how bad your breath is on a scale of 1 to 10 — zero presumably means you're dead — and how overweight you are. There are other health-related features as well, such as a…