Halloween Returns's posts - Korean uPOST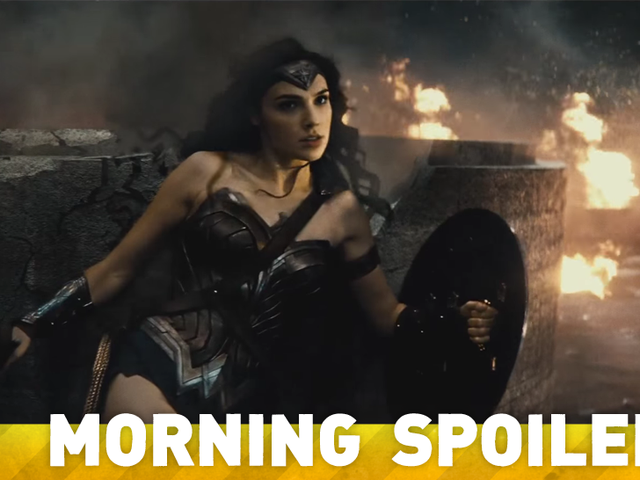 The Wonder Woman Movie Could Send Diana Back to World War I
Zack Snyder shoots down another Batman v Superman rumor. The new season of The X-Files will reveal the true nature of Dana Scully's abductors. Star Wars: Episode VIII begins filming this month at a Force Awakens location. Plus, Candice Patton on Iris' role in The Flash, and crazy Transformers 5 rumors. Spoilers!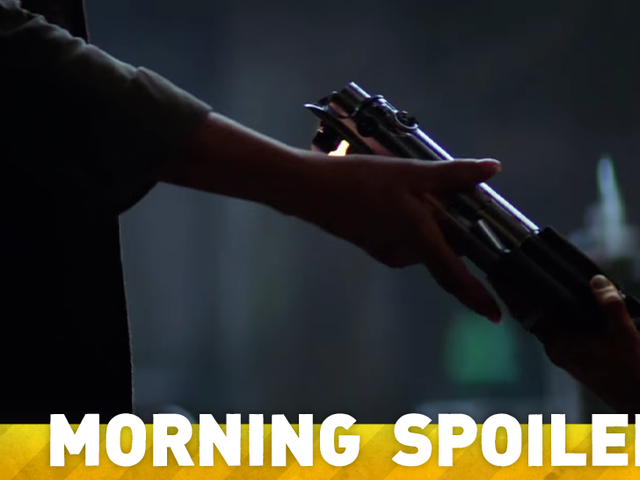 Quite Possibly Our First Look At Princess Leia In The Force Awakens
The Crow loses another lead. Gambit gets a director. The cast and crew of Game of Thrones discuss the finale, and what's to come in season six. Plus, behind-the-scenes footage from SPECTRE, Doctor Who's return, and teasers for Fear The Walking Dead, Salem and more. Behold, Spoilers!