Han Solo Anthology's posts - Korean uPOST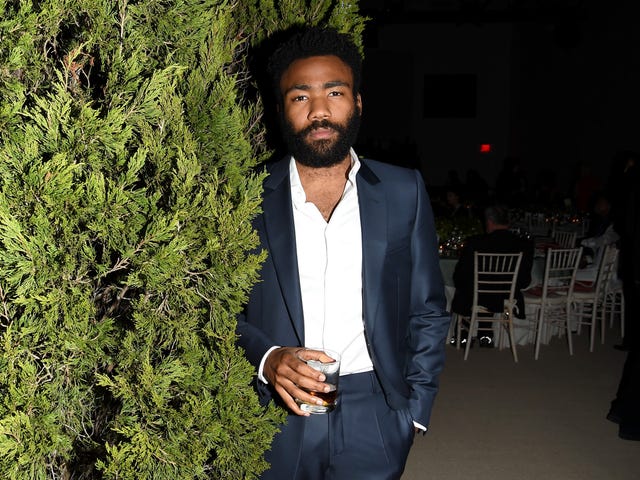 Donald Glover's Mom Warns Him Not to Mess Up Lando for Her
Last week the internet was overjoyed to hear that Donald Glover would be in the Han Solo anthology movie as the young Lando Calrissian. But in-between the celebrations, Glover's own mother had one warning for her son and his new Star Wars role: Don't mess it up.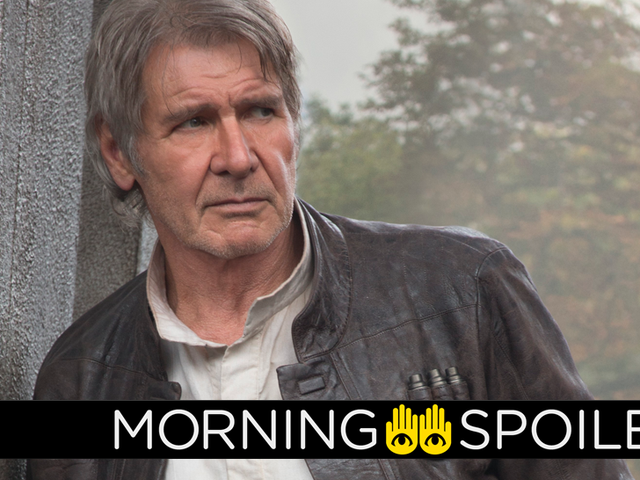 A Wild Rumor Claims Marvel Is Planning a Captain Britain TV Show
An equally outlandish one claims to reveal Harrison Ford's involvement in future Star Wars films. Geoff Johns says DC has plans for a live-action Booster Gold. Melissa Benoist talks about what makes The Flash a perfect crossover for Supergirl. Plus, more Lego Batman Movie teases, and the return of Vixen. Spoilers now!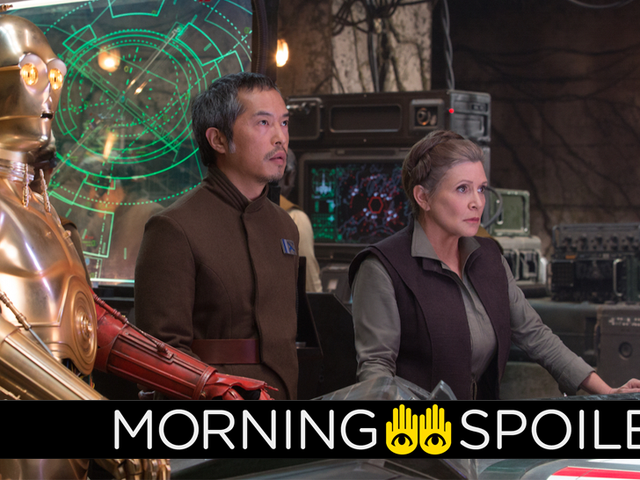 Some Fascinating New Hints About Laura Dern's Star Wars: Episode VIII Character
Two of the men on the Han Solo shortlist discuss the role. Jeremy Renner wants a Hawkeye Netflix show. Amber Heard confirms her Aquaman part. Liam Cunningham talks the next season of Game of Thrones. Plus, new Warcraft footage, a new look at Wynonna Earp, and teasers for The Walking Dead's season finale. Behold,…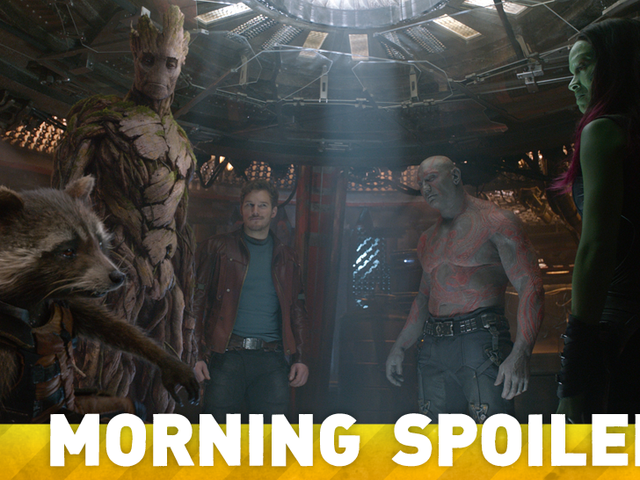 Some Familiar Faces Could Join the Crew in Guardians of the Galaxy Vol. 2
Zack Snyder discusses the surprise villain in Batman v Superman. More Thor: Ragnarok rumors tease how the Hulk shows up. Stephen Amell hints at a major Arrow bust up. Plus, a teaser for Deadpool's soundtrack, the streets of Warcraft, and when Blade Runner 2 starts filming. Spoilers Now!