despair's posts - Korean uPOST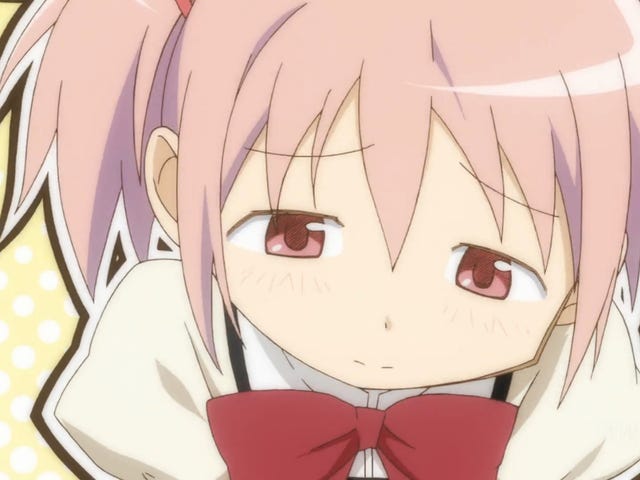 Why Do I Like Sad Things?
Hello everyone. It's a beautiful day out today in Dallas, Texas. There are just enough clouds in the sky to keep it fairly cool, and a playful breeze is dancing through the air. It's the kind of day that makes you glad to be alive, to live in such a wonderful world. I'm going to spend it inside, with the lights turned…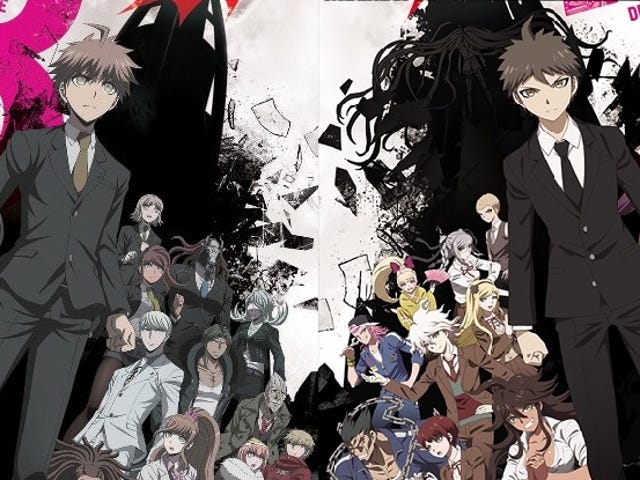 The (IMO) Best Anime Of The Season Has a Huge Problem: Its Prerequisite
This is obviously an opinion, so I won't address that anymore, but Danganronpa 3 is hands down the best anime of not only this season. The character design is great, the animation work solid, the soundtrack brings chills down my spine, the writing is intelligent, the story is great and the unique format of bringing a…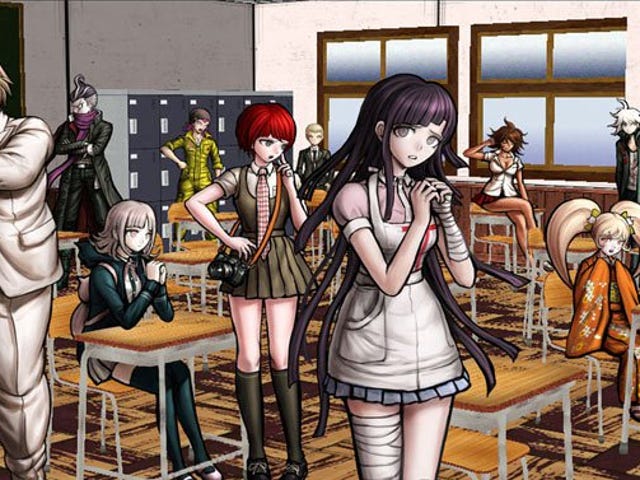 Danganronpa 2: Goodbye Despair Has Me on Edge
In an unsurprising twist, I'm having slight anxiety playing Danganronpa 2.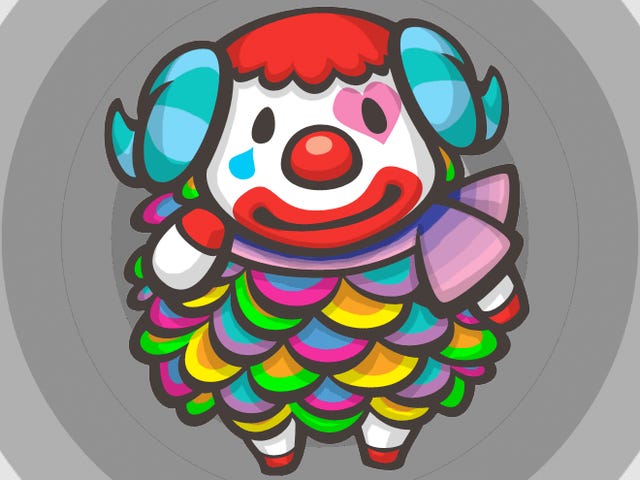 New Leaf Chronicles: A Town Called Despair
Last night I took a trip to Despair, Unaware of the events that were taking place There I saw some shady guys trading wares.