HolmerS's posts - Korean uPOST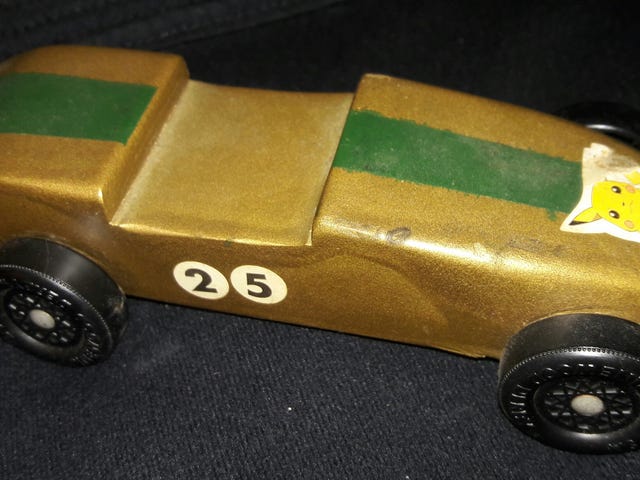 My Favorite Car Build.
While looking for something today I ran across a reminder of my favorite car build. Now don't get too excited when I say that it was the actual car because it's a Pinewood Derby car my son and I built together when he was young. It's missing one wheel now. But in it's day it was the fastest car on the track though we…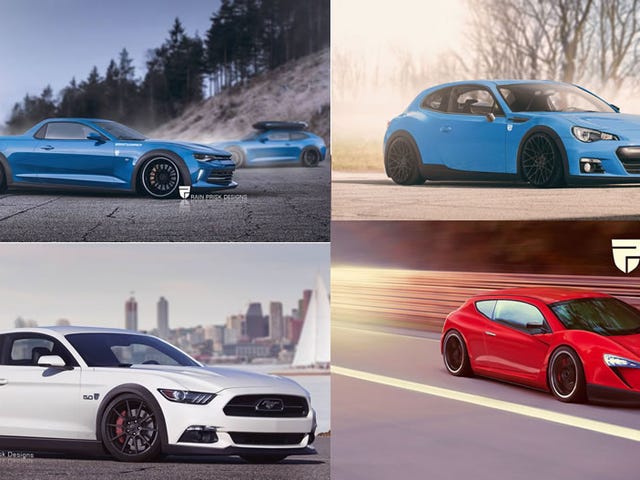 Why can't we have these?
I found these design studies that follow a particular theme I love and can't get....why won't automakers make cars like these?