TimeIsABigBallofWibblyWobblyTimeyWimey...Stuff.'s posts - Korean uPOST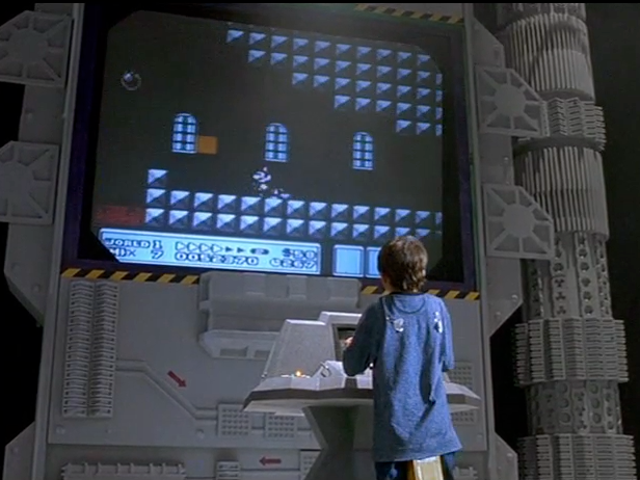 PAX West 2016 Final Omegathon just did 'The Wizard' and Nobody's Talking About It
I've waited a while now, checked Kotaku and TAY, for any reaction or news of what was the most exciting tweet from a convention I didn't go to.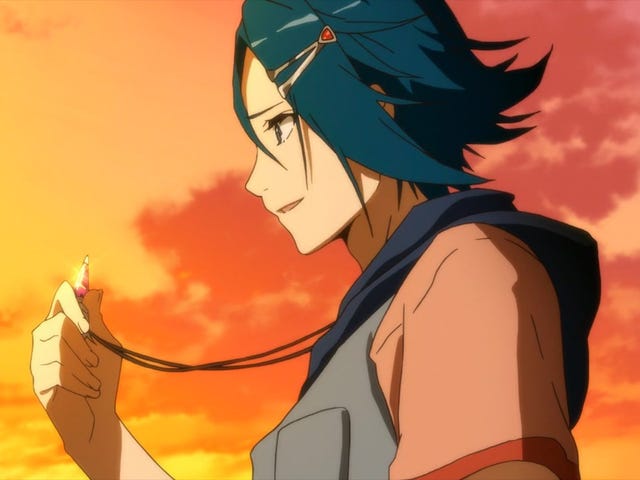 Of Macross Delta and Military Brats
Since Macross Delta started, there's been something that's been itching at the back of my brain. I love everything Macross but 9 times out of 10 I kinda hate the main character (usually intentional, for character growth reasons). But not Hayate. I probably should have but I don't. Then I realized why: He's a military…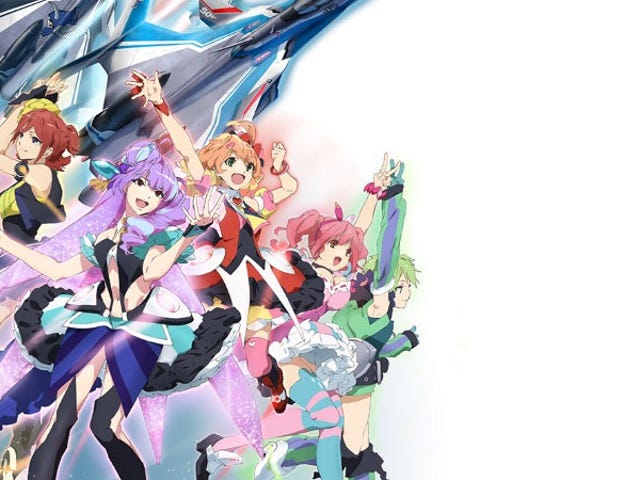 In Defense of Macross Δ: Magical Girls
Macross 7 is my favorite of the series. Did we lose anyone? Ok. The rest of you, come with me.